Be Creative with flowers on your big day...
I love flowers and saved a small fortune on our Wedding day with doing a lot of the flowers myself. Read more about my florist and Wedding journey on
this post
for Nicola's fab lifestyle blog
Nicola Through My Eyes
plus my tutorial on how to make a button hole.
As promised here are some more hints to make the flowers personal, gorgeous and save some money (your future spouse with love you more!)
Ask your local supermarket
for the fresh flower delivery buckets (they mostly throw them out!) use these to condition your flowers in at home instead of buying pre-conditioned from the florist.
Purchasing
seasonal flowers
and fewer varieties.
Use
evergreen foliage
, I used greenery from friends and families gardens. It gave a personal feel to the day. I loved the varieties so much that now I have the same plants in our garden. Floristry has me hooked!
Having a
classic theme
of no more than three colours.
I really hope that this helps any bride to consider doing the flowers with a bit of help from friends and family.
..And buy the best hand cream you can afford. I use
L'Occitane Shea Butter Cream
. Amazing, use everytime you wash your hands! Honestly it works.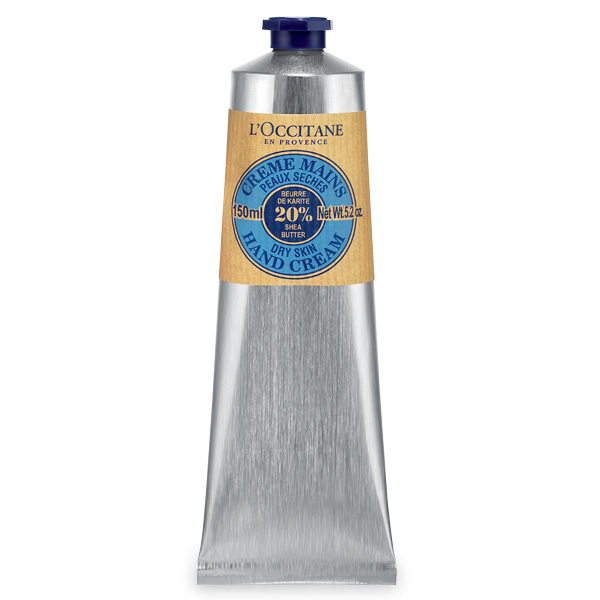 It was a real money saver and gave me a new skill that I now use at Christmas, Easter and recently for my little ones Christening Day.
Love to hear from any DIY Brides that have also done theirs or any would be DIY Brides after tips!
For now,
Sam x