Here are a few amazing tartan finds from Etsy to celebrate all thinks Scottish!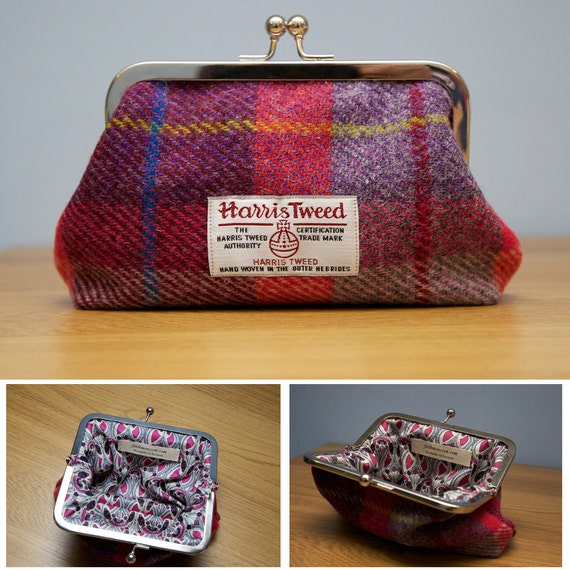 I favourited this beautiful tartan purse made from Harris tweed on my page . The maker Faith Monsoon has I-Pad covers and guitar straps in her shop all made from tartan made in Scotland. If you have Scottish heritage, treat yourself!
This dog collar by Paws and Polks Dots would be a lovely gift for your pet this Christmas. Visit there Etsy shop to find out more tartan finds!
And finally,if you really want to get into the tartan swing with a kilt bag this gorgeous bargain from Penelope and the Sea for under £24 ex p&p!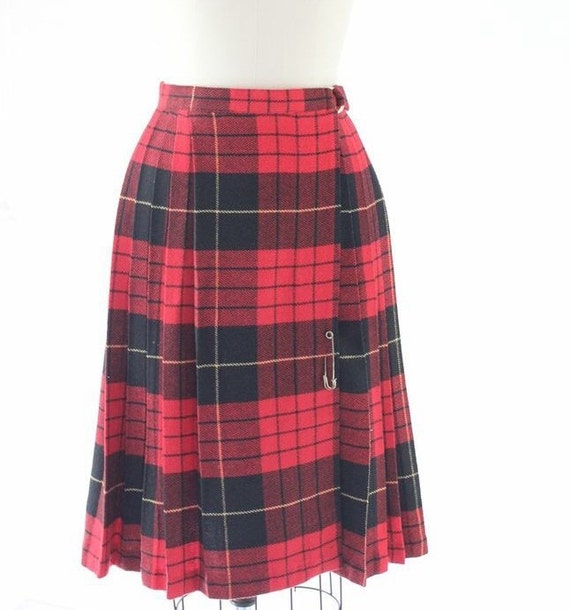 I'm off to do a highland dance or two!
Laters,